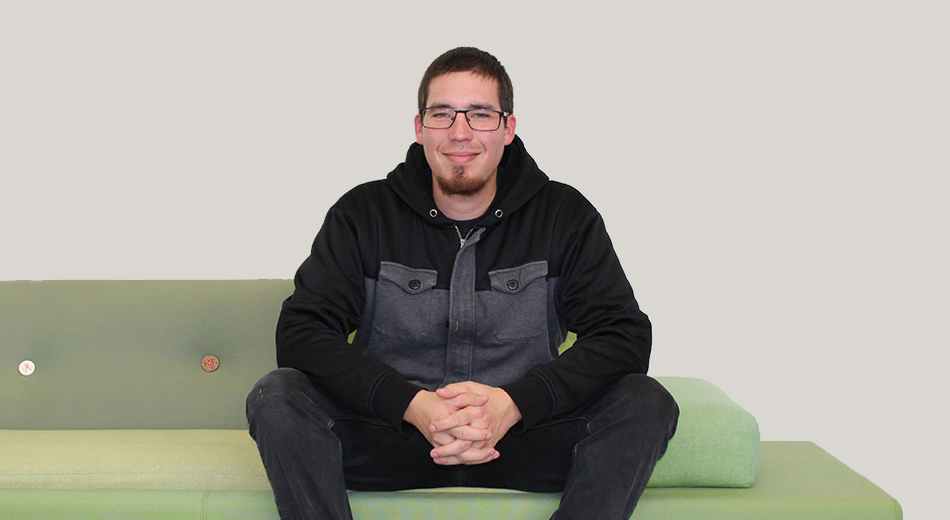 Bénédict
Sugnaux
Informatician
I manage the IT infrastructure and am responsible for end-user support. At the same time, I'm in charge of new application development and maintaining existing applications.
Working for different entities within the group, it's important to understand individual needs, yet work towards solutions that fit into the larger scope of the entire group.
When I walk into the office in the morning, I never really know what the day has in store. But that's what makes it so interesting. There's a great team spirit and everyone readily shares their knowledge to bring a project to a successful launch.
I spend my free time flying small airplanes over the beautiful region of the Alps. On solid ground, I enjoy playing the saxophone.