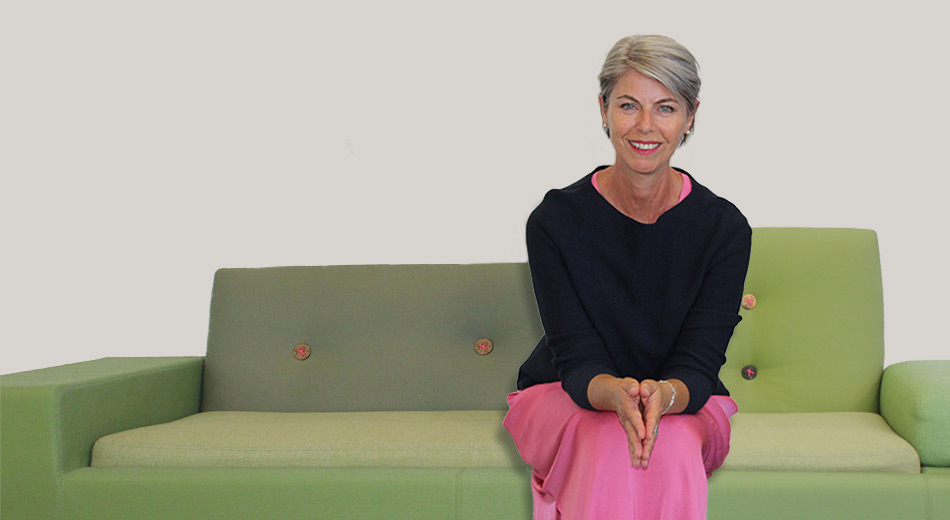 Katia
Godts
Content Marketing Specialist
I create stories.

The different companies under the Nivalis Group umbrella are predominantly populated by engineers. These engineers develop extraordinary technologies to help industry players be more successful in their respective domains. I help these engineers tell their stories.

I write content for web, social media, newsletters, press releases, and other marketing material. But before I start to write, I listen.

I listen to our experts in robotics, artificial intelligence, and 3D bioprinting, to understand how their technologies work, what they do precisely, and who can benefit from them.

And as I am listening, stories start to take shape.
I admire anyone who has the courage, the ingenuity and the perseverance to create.
I'm fortunate to be working part-time, so I can spend time with my daughter and be her dedicated "chauffeur" to bring her to and fro sports activities, music classes, and other joyful happenings. I also co-manage an Artistic Swimming sports club and take Pilates classes to stay in shape.