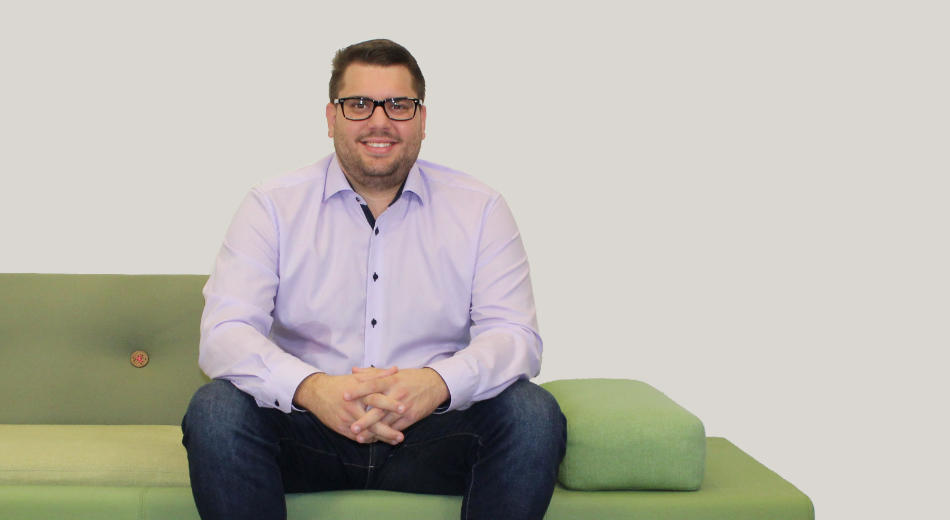 Mathieu
Sallin
Accountant
My main area of expertise is financial closing and setting up financial analysis tools for our senior management. I like the fact that every project is different and represents new challenges. To me, every new challenge is a new opportunity to learn and build my expertise.
"Ever tried. Ever failed. No matter. Try again. Fail again. Fail better." – Samuel Beckett



In my free time, I practice judo and have been doing so for more than 20 years. As a sport, judo allows me to channel my energy. This martial art has also instilled in me a valuable moral code from a very young age.