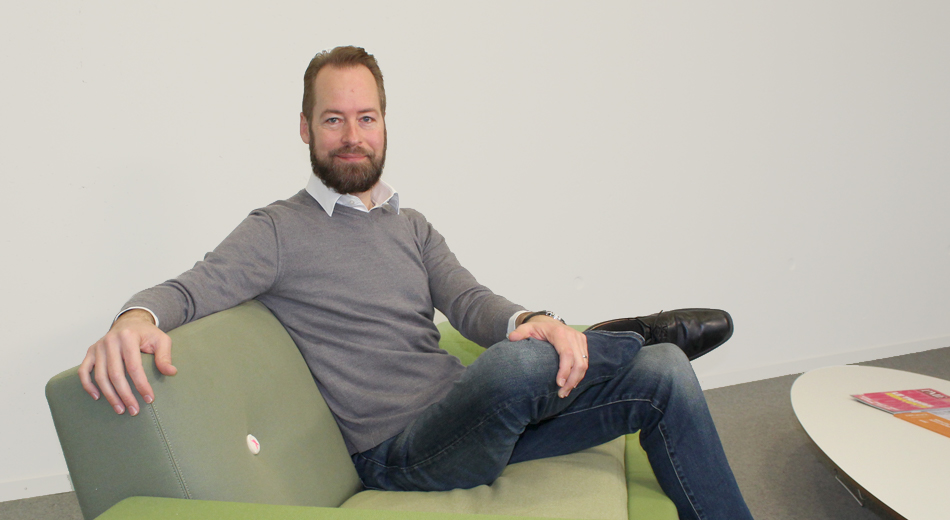 Nicolas
Corsi
Chief Executive Officer
What I enjoy most in my day-to-day activities is helping startups adapt to the market's reality, a necessity if you want to make it in our competitive world. It fascinates me to see to what extent a startup is willing to reinvent itself. I find that uncertain times reveal people's true potential, and this can lead to unexpected opportunities.
Nivalis Group has a clear focus on leading-edge industrial engineering technologies. We want to invest early-stage in startups in the Swiss Romande and Bern region.
When I assess a startup's potential, I obviously want to ensure that their technology is truly innovative and that it can be scaled over time. But more importantly, I'll invest in people whom I consider have the potential to lead a global business.
Having been an entrepreneur and CEO of a startup, I know how difficult it is to find the financing you need. I also know how valuable it is to find the right business partner who will help you develop your business. That's why Nivalis Group does not simply invest cash. We want to be a business partner and help young entrepreneurs develop their startup into a global business.
"The only place success comes before work, is in the dictionary." – Vince Lombardi
My scientific role model is Ada Lovelace. Ms Lovelace was a British mathematician, programmer, poet, informatician, inventor, translator, writer, and engineer who wrote the first computer algorithm 100 years before the first computer saw the light of day.
When I'm not working, I enjoy spending family time with my kids, whether it's in the kitchen trying new recipes, in the garage making stuff or anywhere else discovering new places.