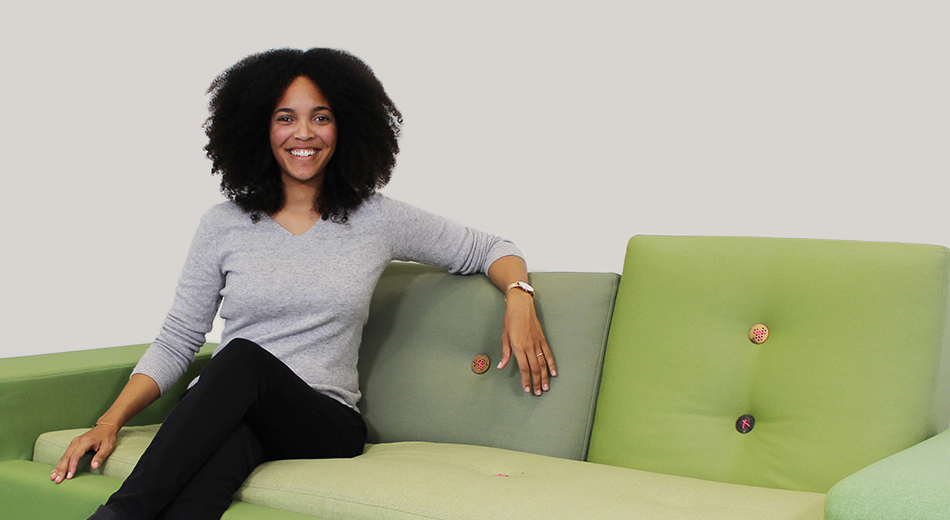 Sarah
Faillétaz
Marketing & Communications Coordinator
In my role, I help our companies communicate about their products and expertise. I specialize in visual communication and design brochures, flyers, posters, etc.
When a company decides to launch a rebranding project, I assist them in designing a new logo or even a complete overhaul of their corporate identity. I truly enjoy handling a variety of projects and working closely together with the teams of different companies.
"Look for the bare necessities. The simple bare necessities.
Forget about your worries and your strife." - Baloo


I work part-time and when I'm not at the office I try to take some "me-time" painting watercolors. Once a week I take dancing classes and let go on the rhythm of salsa or disco-fox.