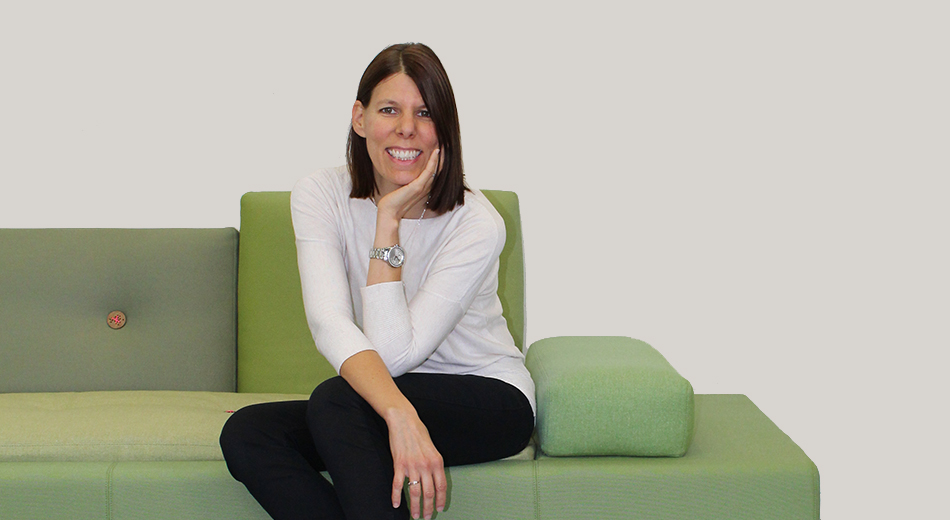 Sylvie
Küng
Human Resources Assistant
I assist our HR Manager with the administrative support she needs to run the HR department as smooth as possible. We're a small team and take care of a great variety of issues. One moment I may be announcing the birth of a new baby, and the next I'll be welcoming new collaborators and giving them the grand tour. Every day is completely different and there is never a dull moment, which I like.
I work part-time and share this job with my colleague Christiane, so my work-life balance is great!
My life motto? Seize the day !
When I'm not working, I happily spend my time with my three small children. I also like going for a run to stay in shape and clear my head.