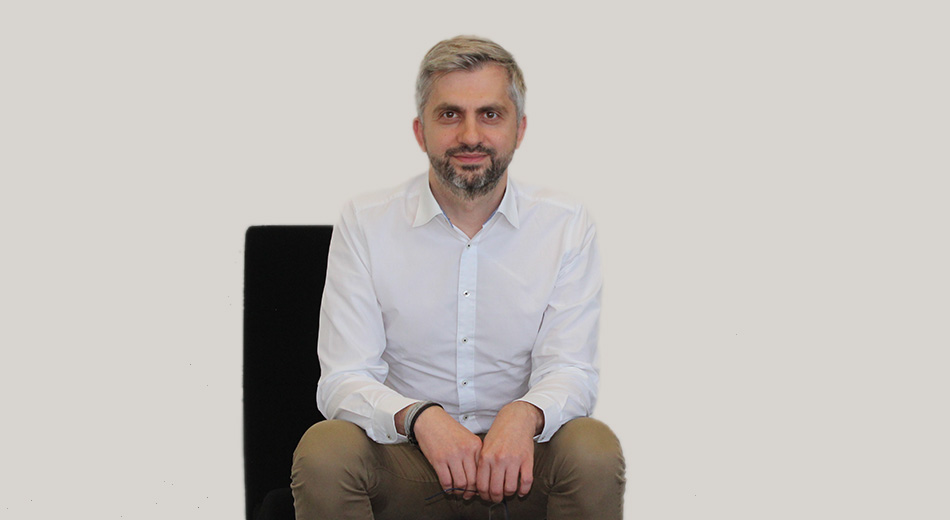 Tomasz
Maciag
Controlling Manager
In my role, I give an interpretation to financial data, and am responsible for the set-up and maintenance of financial processes. Given the complexity of our business, with different entities that have different needs, it is important to create financial transparency as a key support for business decisions.
I like the fact that my job offers a nice balance between the purely rational – working with numbers, and the interpersonal – working together with different people who are the primary source of information.
"Self-care is not selfish. You cannot serve from an empty vessel." - Eleanor Brown
When I'm not working, I enjoy discovering new places by bike. Cycling is a great way for me to stay in shape. I'm also learning to play the guitar, which is a good way for me to disconnect from work. I'm fortunate to have two home countries, Belgium and Poland, and whenever I can I return to visit my relatives and indulge in the local delicacies.