Passionate about engineering innovations
Nivalis Group cultivates and invests in high-tech startups that develop industry-changing technologies.
We drive innovation and reach for the unknown.
Invest
We invest, because entrepreneurs do not have unlimited resources.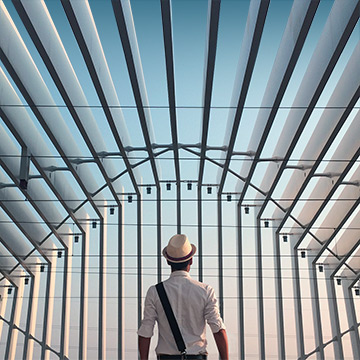 Nivalis Group invests financial capital, smart money and human capital in high-tech startups that develop new and unique technologies for the next generation engineering industries.
We primarily focus on early stage Seed and Series A investments.
We are entrepreneurs and we know that it takes more than cash to go from proof of concept to a minimum viable product and a successful market launch.
Support
We give support, because even an entrepreneur only has 24 hours in a day.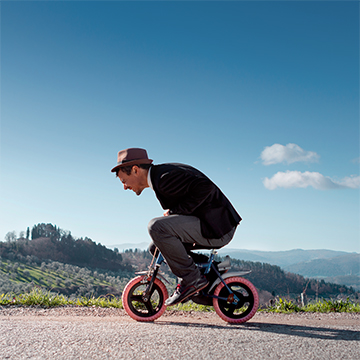 We believe that entrepreneurs need to focus on developing, prototyping, testing and optimizing their unique products and technologies.
At Nivalis Group, startups get full support from a team of professional experts who are committed to helping them throughout the entire process of product development, market launch and expansion.
Our technology park Le Vivier provides startups with the best operating conditions and is an ideal environment to forge collaborative relationships.




Scale
We help scale the business, because for an entrepreneur the sky is the limit.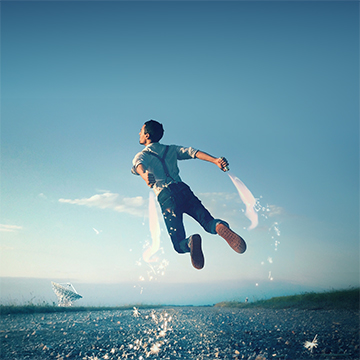 Our business development experts know what it takes to expand a business on an international scale.
Years of experience in high-tech engineering puts Nivalis Group in an ideal position to help startups build a network of industrial partners and co-investors, accelerate their growth and create traction.
We want entrepreneurs to be successful and will bring them to a profitable exit when they're ready.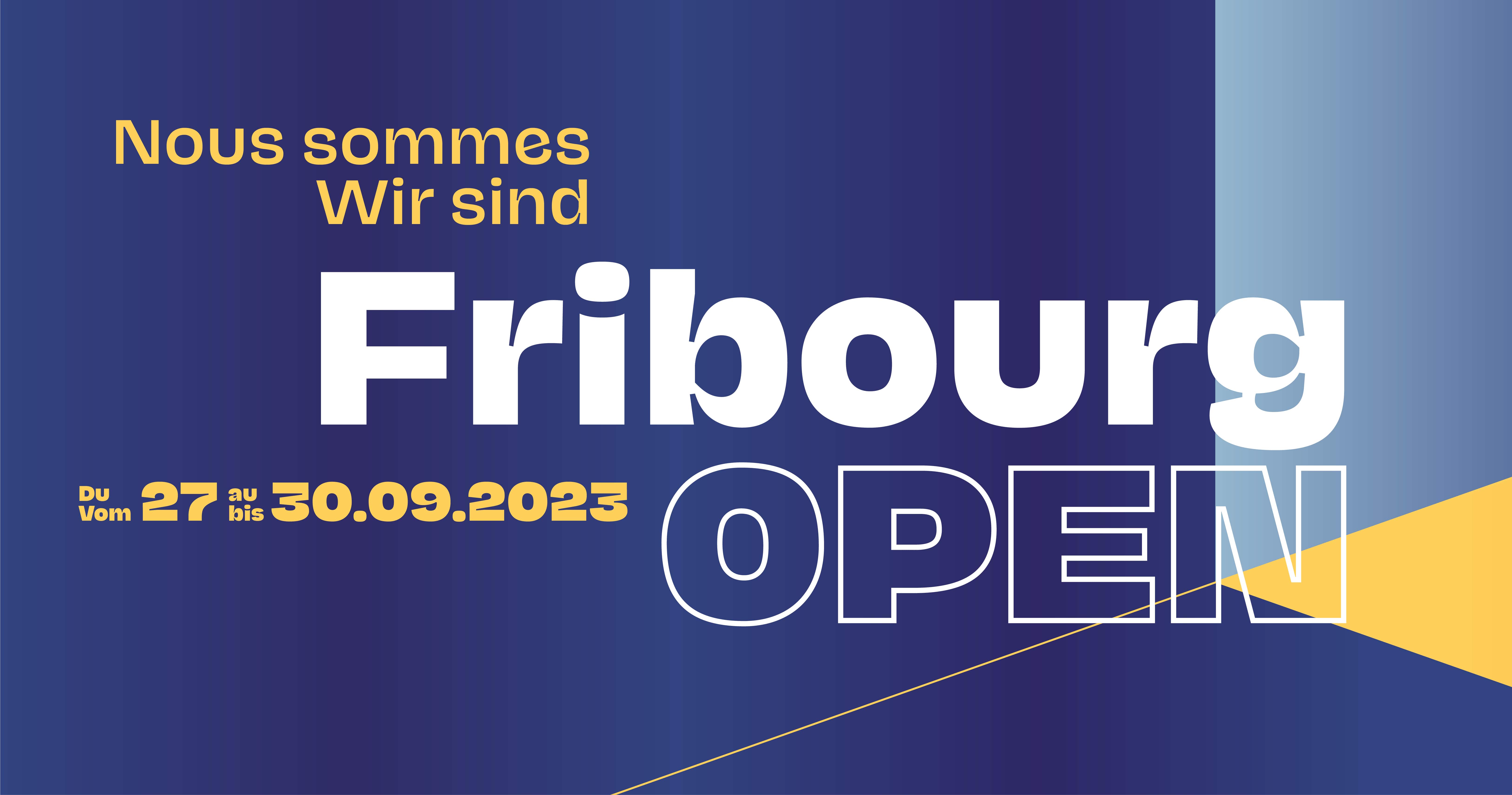 Nivalis Group PARTICIPATES IN THE FIRST EDITION OF FRIBOURG OPEN
September 5, 2023 - NEWS ARTICLE

Nivalis Group is happy to participate in the first edition of the FribourgOPEN, the largest open-doors event ever organized in the canton of Fribourg.
Thursday 28th September we'll welcome registered visitors who will get a chance to interact with our industry specialists and see live demonstrations of high-tech industrial devices.