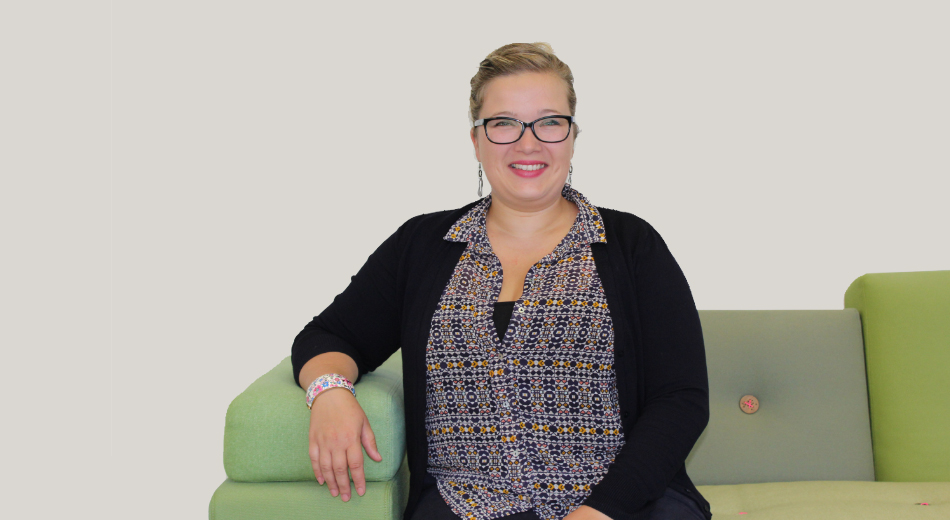 In my day-to-day work I process incoming invoices for Nivalis Group and our daughter companies and play an active role in preparing the budgets. Since I work for the different companies within the group, I need to make sure that their individual needs are met. This diversity is what makes my job interesting.
I work part-time, which allows me to have a great work-life balance.
"Turn your face to the sun and the shadows will fall behind you." – Maori proverb
When I'm not at the office, I love experimenting in the kitchen with Swiss, Italian or Thai recipes. I also enjoy being creative in reusing and transforming old tissues and clothes to give them a new life.