Nivalis group board of directors appoints Nicolas Chiriotti as Chief Excutive Officer
CORPORATE ANNOUNCEMENT
Villaz-St-Pierre, 31 March 2023
We're happy to announce the appointment of Nicolas Chiriotti as the new CEO of Nivalis Group starting 1st April 2023.
Nicolas Chiriotti, a Swiss national with over 25 years of international experience in B2B technological markets, has a profound understanding of business development, engineering, finance, leadership, and Executive Board governance. In addition to his Master's degree in physics engineering from the EPFL, Nicolas also holds a MBA.
In his prior roles, Nicolas has successfully set up and transformed global technical-commercial organizations and businesses, ensuring smooth implementation through a collaborative approach and the accompanying change management.
Nicolas Chiriotti succeeds Nicolas Corsi who has decided to pursue personal interests.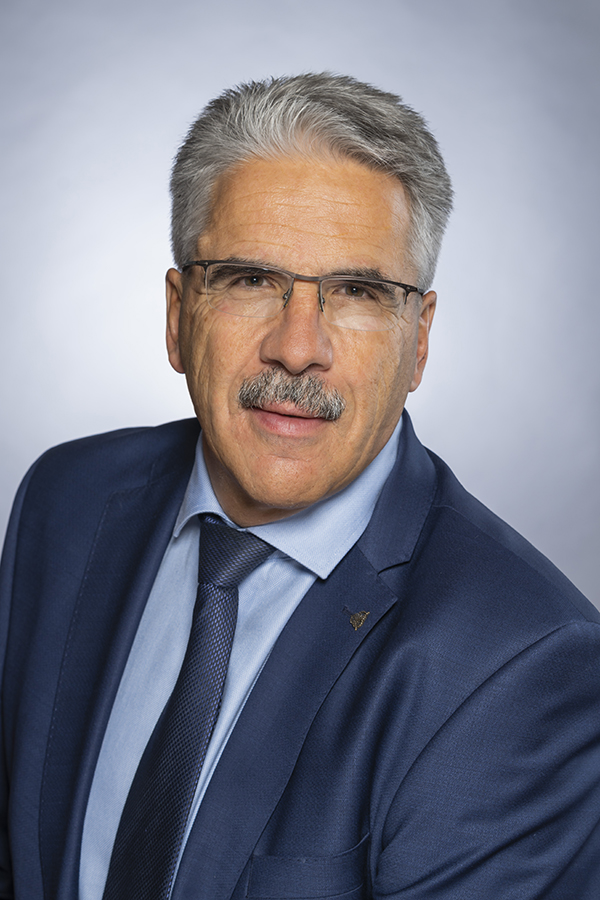 "I thank Nicolas Corsi for his dedication and important contributions over the past 13 years and wish him all the best for the future and his personal projects.
The Board is confident that with his business acumen, sense for collaboration, and entrepreneurial mindset, Nicolas Chiriotti is the right person to deliver on our business goals and that he is a great fit for our company culture."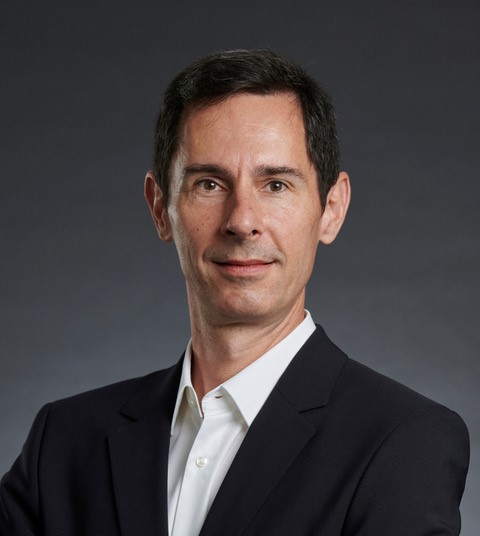 "Nivalis Group is a well-established, solid and successful organization with a broad range of activities across a variety of industries. I warmly thank Christophe Fragnière and the Board of Directors for entrusting me with the challenge of making Nivalis Group the go-to partner for new promising technological companies that want to increase their chances for success.
I'm highly motivated to accompany the cross-functional teams and businesses in collaboratively building a strong future and am committed to further developing Nivalis Group as a technologically and humanly driven Private Equity organization over the long term."