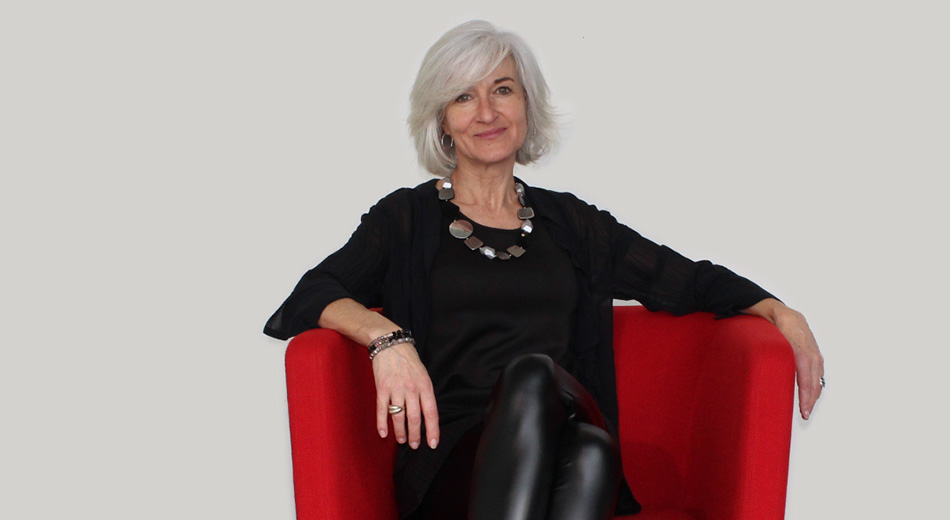 Christiane
Geinoz
Human Resources Assistant
I give administrative support to the HR organization at group level and for our daughter companies. In my role, I'm at the service of employees and management alike and help them with whatever they need. This can be a simple correction in the time management system, organizing travel arrangements, or giving full admin support in the hiring process of a new collaborator. My colleagues and I work closely together, to ensure that all HR requests are dealt with smoothly.
Once a week, I take on the role of receptionist. I enjoy combining these two jobs and the change of scenery.
"Life is like riding a bicycle. To keep your balance, you must keep moving." – Albert Einstein


In my free time, I take great pleasure in being outdoors. I have so much admiration and respect for all the beauty nature has to offer. My favorite vacation is going on tour with our camper van and discovering new regions.