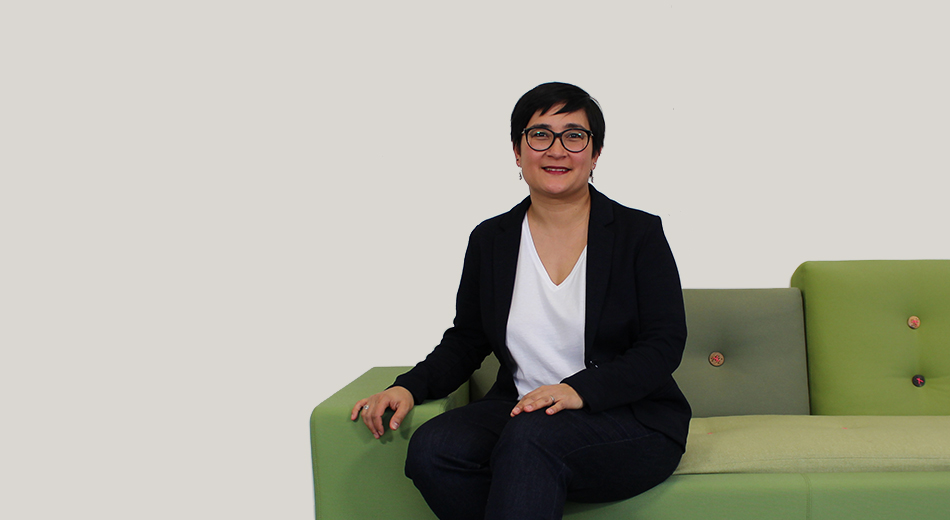 Monique
Dafflon
Receptionist & Administration Assistant
As receptionist for Le Vivier, I welcome all visitors and handle incoming telephone calls for the different companies based at the Technology Park. At the same time, I handle a variety of administrative tasks.
What I like most about my job is the personal contact I have with everyone passing through, visitors, employees, external contractors, etc.


My life motto: Don't fear the unknown, it may just hold a wonderful surprise.


I'm a member of a marching band and play the saxhorn alto. Our band reunites people of all age groups and this mix of generations is truly life-enriching. The time we spend together for rehearsals and our performances are moments I cherish dearly.