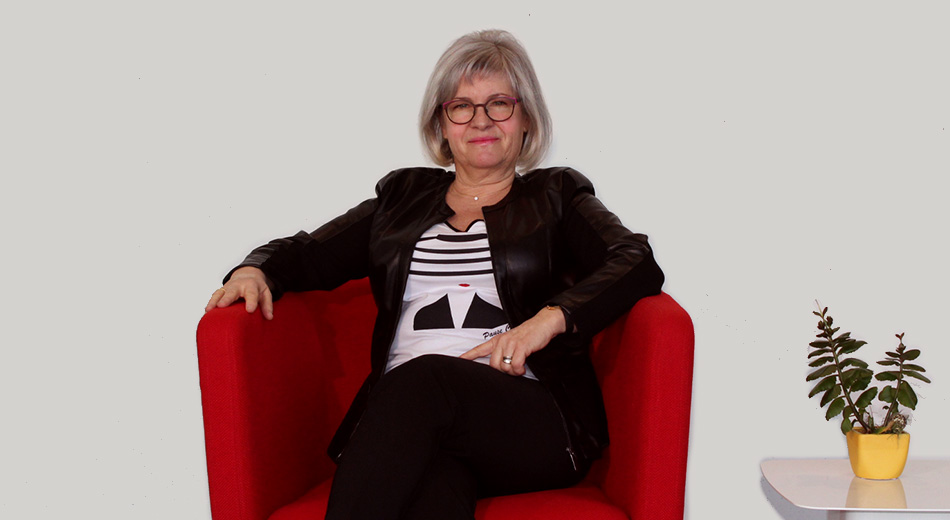 Myriam
Deillon
Senior HR Specialist
One of the most important roles of our HR team is finding the right talent. A startup may arrive at Nivalis Group with two or three people, and then needs to grow its team quickly. It's important for me to understand the startup's culture and business goals to help them find the right person.
Our team also handles all HR related matters for our established daughter companies. I find myself spending a fair amount of time listening … listening to employees, listening to management, and trying to find the right balance between the employee's personal needs and management's expectations.
Human interactions are so important in all aspects of my job and that's the real beauty of it.
"Success belongs to everyone. It's teamwork that deserves all credit." – Franck Piccard
When I'm not working, I take care of my five granddaughters. I also enjoy going for long walks in the countryside to recharge my batteries.