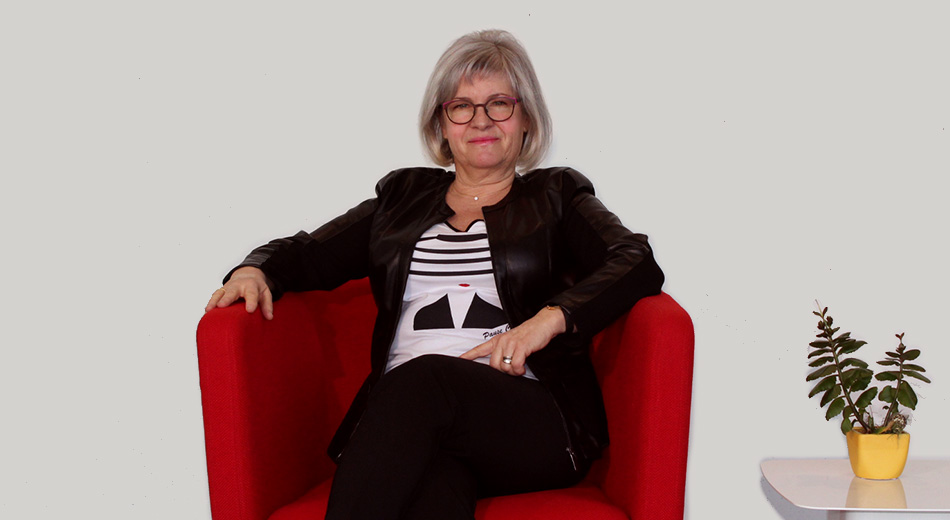 Myriam
Deillon
Senior HR Specialist
Human relationships have always been a priority in my life, and my job in HR incorporates these values.
At present, even though I could already benefit from full retirement after several years as HR Manager, I've been given the opportunity to continue working part-time in the HR team of Nivalis Group and its subsidiaries, and I'm delighted about that.
In my role as Senior HR Specialist, I accompany employees and managers in specific HR matters that require experience, listening and objectivity. I also support my colleagues in activities linked to the employee life cycle of our daughter companies.
"Success is not the key to happiness. Happiness is the key to success.
If you love what you do, you will succeed." – Albert Schweitzer
When I'm not working, I happily look after my six grandchildren. I love nature and enjoy hiking, skiing, and cycling. For me, the art of living also involves sitting around the table in good company.