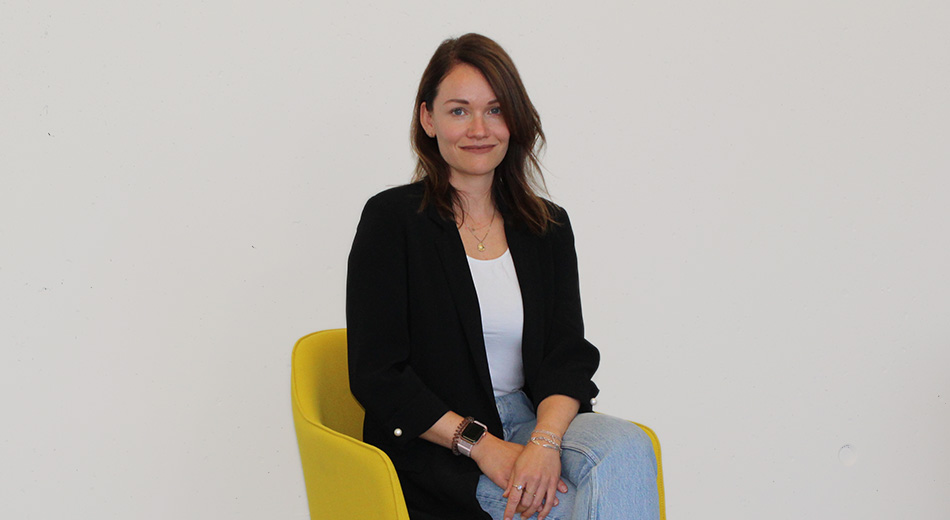 Marie
Donnet
Human Resources Manager
The HR team handles all activities related to the employee lifecycle for our daughter companies: from recruitment and onboarding of new talent to HR administration, career development, and effective offboarding. This service allows our daughter companies to focus on their core activities and develop the business.
On a day-to-day basis, I give managers and employees the support they need on any HR-related matter. I like the fact that this role allows me to interact with a great variety of people: employees and managers, as well as candidates and external partners. On top of that, I have the opportunity to work for companies with very different organizations, cultures, and challenges ... this is exciting and there's never a dull moment!
Some people will throw stones in your path.
It's up to you to decide what to make of them, a wall or a bridge.
I do at least half an hour of sports every day to unwind and clear my mind. In high school, I was part of the elite rowing team. Today, depending on the season, I'll go for a run or a hike or I'll be on the slopes skiing or snowboarding.
I also love and respect nature and try to preserve it by making the right choices in everyday life.