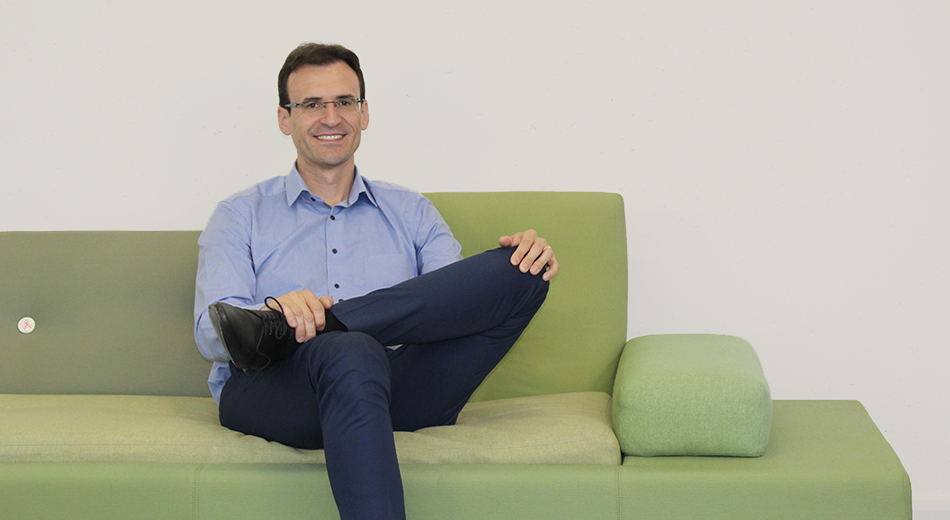 Fernando
Martins
Chief Financial Officer
I deal with the financial actions of the business and oversee corporate finance, business accounting, controlling, and taxation. My team and I manage these activities for the group and its daughter companies. We have a nice mix of personalities and professional expertise and there's a great team spirit.
Nivalis Group invests in startups that can add value to the group in general. When we analyze the potential of a startup, the financial aspect is only part of the decision-making process. What's essential in coming to an agreement, is the human aspect.
We see investing in a startup as a long-term commitment, synonymous with mutual trust and respect. And the people behind the project, the young entrepreneurs, need to inspire confidence.
When a startup joins Nivalis Group, I help them set up the tools to facilitate their decision-making. My goal is to relieve the entrepreneurs from activities in my field, so they can concentrate on their core business.

"If you want to go fast, go alone. If you want to go far, go together." – African proverb
In my leisure time, I practice table tennis. What I like about it is that it combines technique with physical exercise, and it's accessible to pretty much everybody.
Whenever I can, I'll assemble friends or family around a table of tapas. Conversations start flowing rapidly over these delicious little dishes, served with a nice glass of wine.