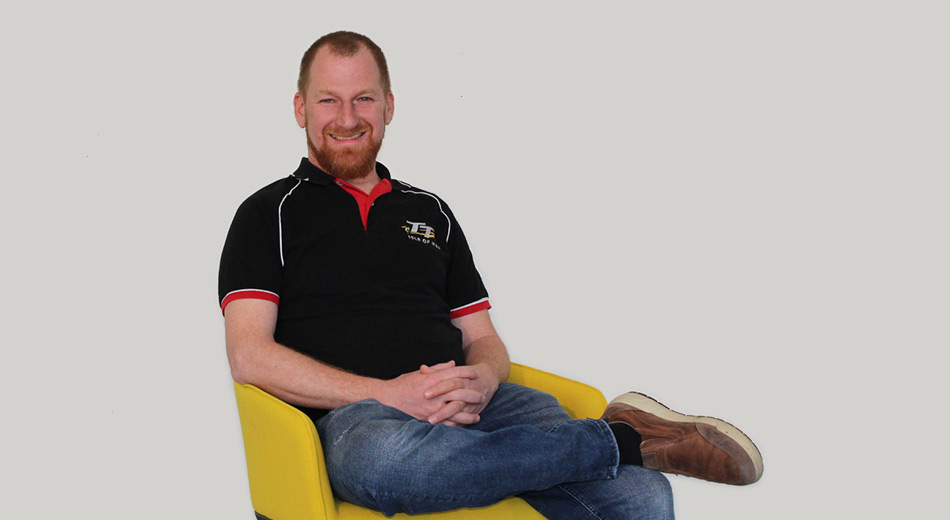 Nicolas
Liaudat
IT Project Manager
My experience in the open-source ecosystem and cybersecurity allows me to approach the IT challenges we encounter from a different angle. In my role, I support my colleagues in identifying possible solutions.
What I like most in my job is the diversity of challenges we need to tackle for the different companies that are part of Nivalis Group.
"I prefer to have something take my breath away, rather than to simply breathe."
When I'm not working, I spend time with my friends and riding my motorcycle. I also enjoy developing electronics.