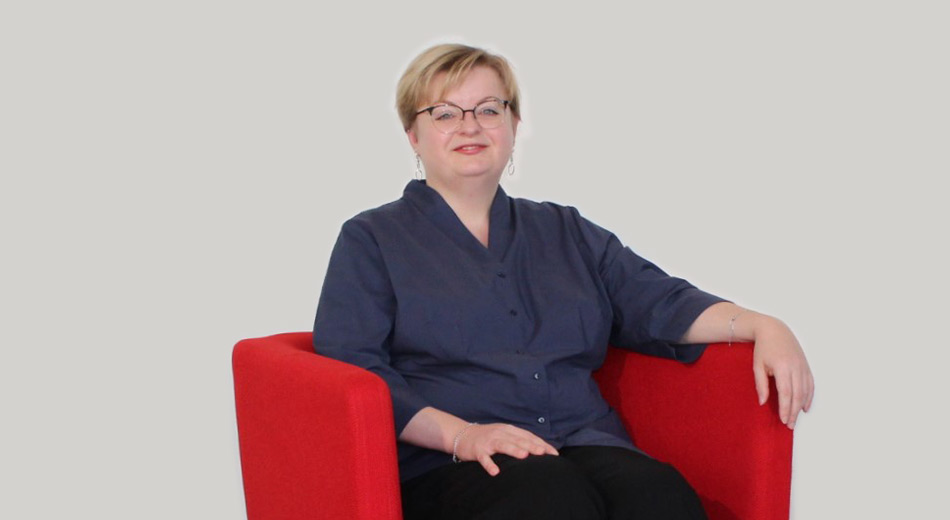 Sylviane
Rossat
Accountant
I manage accounting mandates for different companies under the Nivalis Group umbrella, each with a distinct culture and specific needs. My role gives me the opportunity to collaborate with different types of people.
I have always found it interesting to have a global view of a company's accounting. I really enjoy the diversity of my activities and the great team spirit in the Finance team.
"Life's too short to live with regrets. You just need to keep going and enjoy it day by day."
In my free time, I like listening to music and taking nice long walks in the countryside. And I love making all sorts of pastries and savoring them together with friends and family.