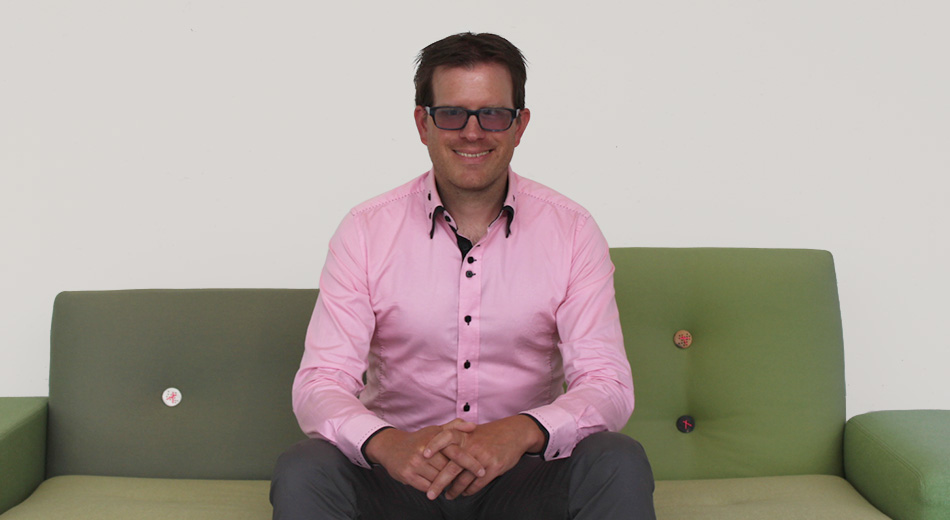 Alban
Rossier
Administrative and Purchasing Coordinator
I procure the products and services we need for our operations. In doing so, it is my mission to optimize overall spending, delivery times and quality. To ensure that the specific needs for each company in the group are met, I collaborate closely with the internal services teams of each entity.

It's important In my role to have a good understanding of the markets and to follow their evolution. This allows me to select those suppliers that are best suited to fulfil the requirements and give our companies the support they need.

I'm curious by nature and I love communication. I'm fortunate that my job allows me to take a more profound interest in different domains, and that I get to interact with many types of people.
The difference between the impossible and the possible lies in a man's determination.
- Tommy Lasorda
I enjoy being in the great outdoors and spend most of my free time in the mountains, either hiking, climbing, or mountaineering. I like the subtle balance of technique, mental force, and physical endurance. I also have a great passion for photography.