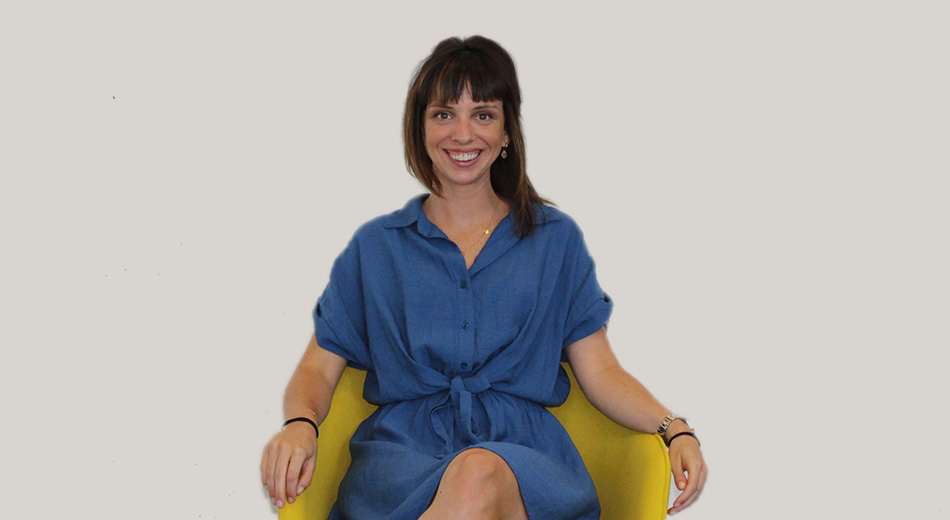 Théa
Métayer
Talent Acquisition Specialist
My main responsibility is to help the hiring managers of the different companies in the group find the right talent for their business. I help them define job descriptions, select and interview candidates, and recruit the person best fit for the position.
I see the recruitment process as a conversation, and I feel very fortunate that my job gives me the opportunity to interact with a multitude of different personalities. It truly is life-enriching.
"Wherever you go, no matter what the weather, always bring your own sunshine."
- Anthony J. D'Angelo
In my free time, I enjoy reading a good book, spending time with my friends, and taking trips to discover new places.