ROVENSO raises fresh capital from Nivalis Group and SOSV.
PRESS RELEASE
Villaz-St-Pierre, 11 December 2019
ROVENSO, the Swiss-based startup who builds robots to keep workers out of harm's way, announces today it has raised a CHF 2.3 million Seed funding round led by Nivalis Group, with participation from SOSV (Sean O'Sullivan Ventures).
ROVENSO designs, develops and builds agile autonomous robots for security monitoring, safety assessment and anomaly detection. The EPFL spin-off has been on the startups-to-watch list since their incorporation in 2016, when SOSV gave them the opportunity to join the HAX accelerator in Shenzhen, China.
The investment from Nivalis Group marks the start of a new development phase for ROVENSO.
The injection of new funds allows ROVENSO to accelerate the development of their technology, to perfect their prototypes, and to multiply pilot projects with industrial partners. In 2020 ROVENSO will double the size of its R&D team based at Technology Park Le Vivier, where Nivalis Group has its headquarters. This technology park offers the ideal setting for running intensive tests with the robots patrolling 24/7 in a real environment.
The obvious synergies between ROVENSO and Nivalis Group in terms of robotics, artificial intelligence and machine vision will shorten the startup's time-to-market and help pave its road to success.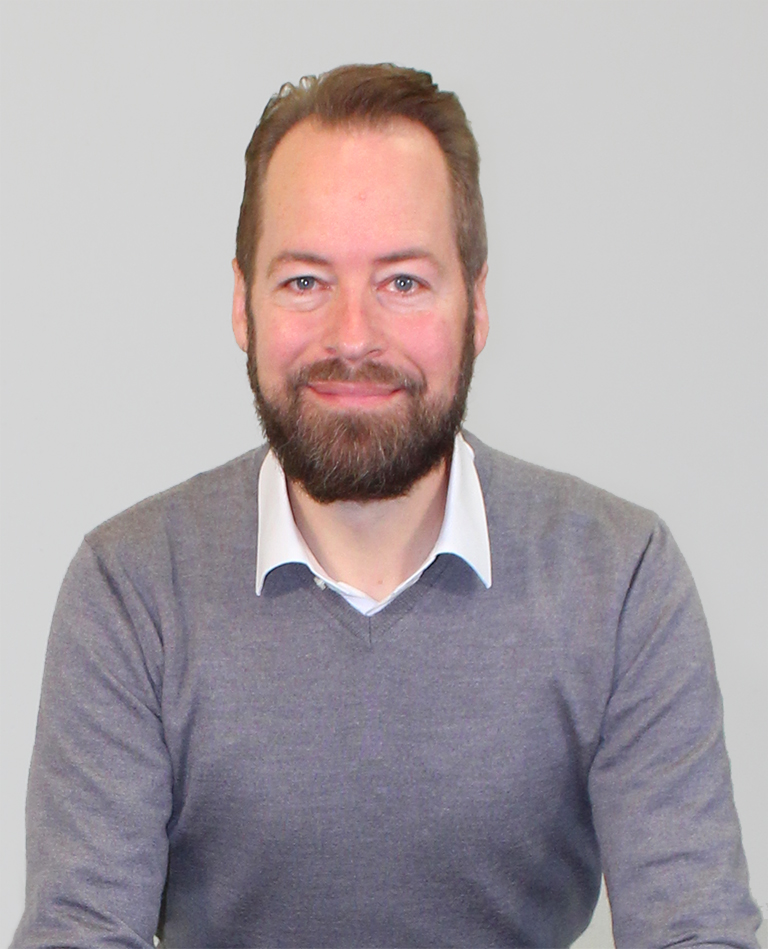 Nivalis Group CEO Nicolas Corsi
"ROVENSO has a first-rate team capable of carrying out their high ambitions. We decided to be an early stage investor because we see ROVENSO's current offer as a platform to invent new services and business models in the emerging market of fully autonomous security and safety robots."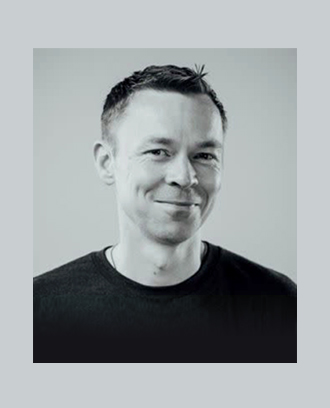 General Partner at SOSV Cyril Ebersweiler
"We saw the potential of ROVENSO, when Lucian Cucu, Beat Geissmann and Thomas Estier had nothing but their energy and a small 3D printed robot that was simply climbing stairs."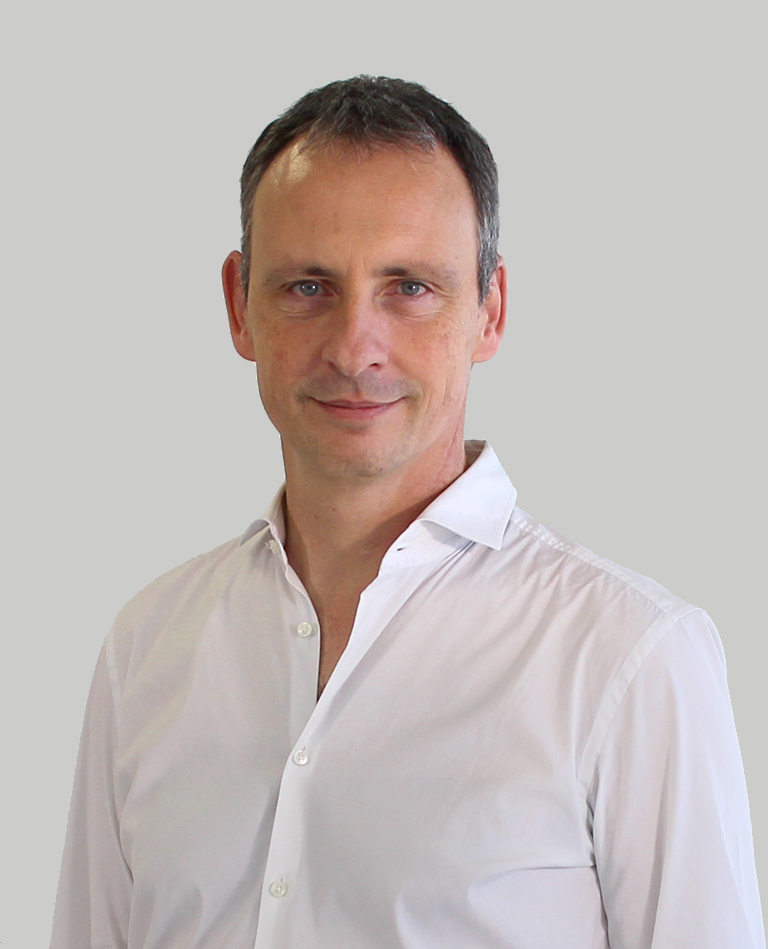 ROVENSO CEO Thomas Estier
"Our robots perform security and safety monitoring of industrial sites. Concretely, they patrol fully autonomously inside and outside industrial buildings, detecting intrusions or thefts. They also detect anomalies such as hot-spots (start of fires) and liquid or gas leaks that could put people's lives at risk."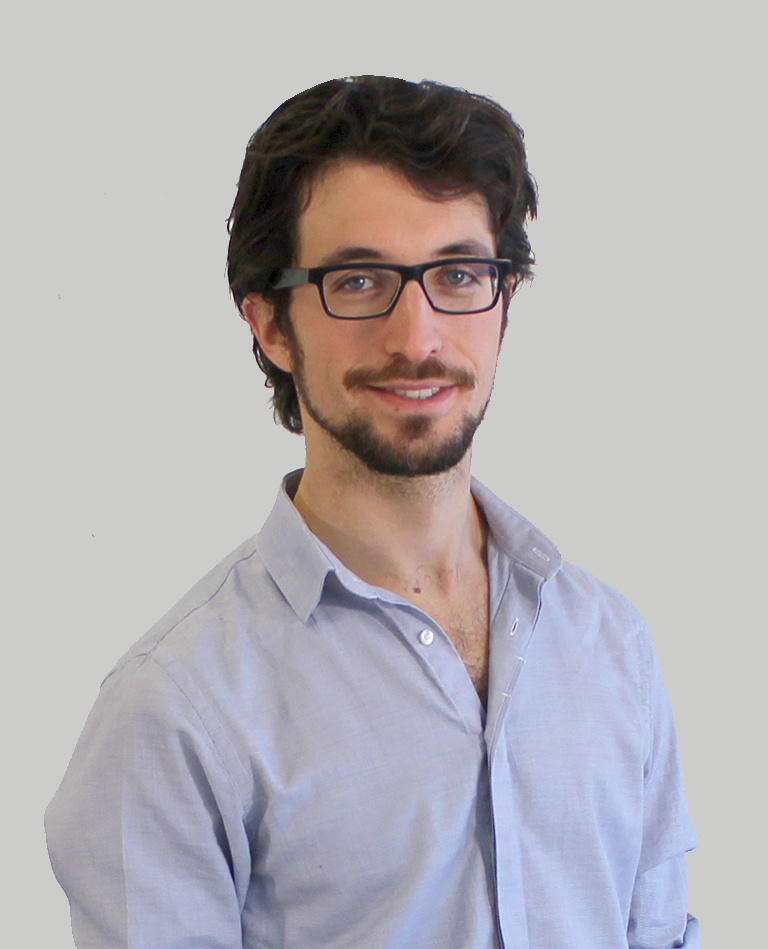 ROVENSO CTO Lucian Cucu
"Over the next two years, we will mainly focus our R&D efforts on the enhancement of our multimodal anomaly detection system which combines precise volumetry, acoustic analysis, as well as thermal and visual features extraction."